About Mr. Highlife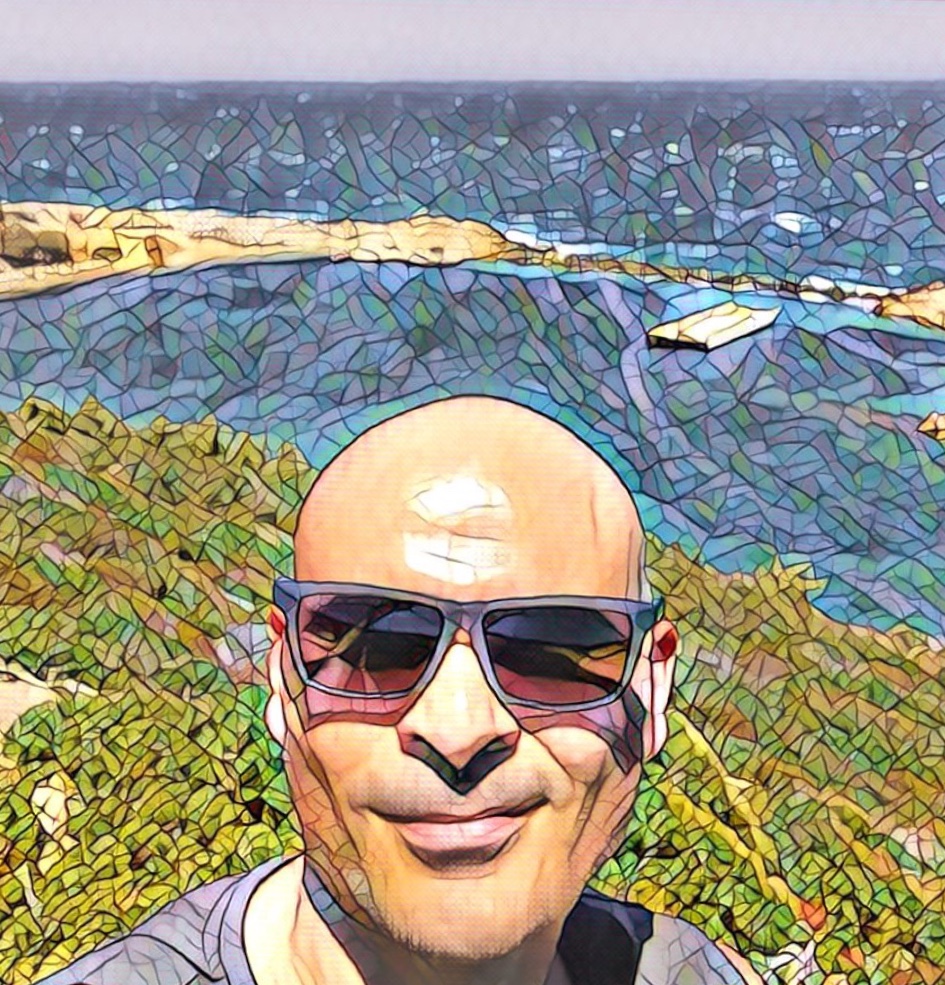 Hi, I'm Fatih. An intrepid traveller since I was a toddler, these days you'll find me in pursuit of discerning travel experiences, which I capture here on my luxury travel blog – Travel Highlife.
I started writing about the 'highlife' back in 2008, when I first created a blog to share my luxury travel experiences with friends and family. Following some much needed encouragement from people in the know, I recently upgraded that blog to bring you Travel Highlife in its current form. I enjoy a certain standard of hospitality when I travel, and you'll find this reflected in where I stay, where I dine and what I choose to feature on this blog.
Admittedly, I have a bit of an insider's view into the industry; I have a bachelor's degree in Tourism and a masters in Hospitality Management, plus experience working for Starwood Hotels and Four Seasons Resorts. Over the last decade the focus of my work has shifted slightly, as I've concentrated on building a career in Marketing. But there's nothing I enjoy more than when I can combine my two areas of expertise; writing about luxury travel and examining the travel industry through a marketing professional's lens.
I share unbiased information based on how I travel and experience luxury hospitality. I have high standards and know what I'm looking for when it comes to service excellence. I pay for all of my own travel and can therefore attest to the editorial integrity of my content. Outside of customary upgrades I get as part of my loyalty program status, I don't expect or ask for anything by means of this website.
The year ahead is full of some exciting trips, including travels to Cape Town, Phuket, Dublin, Dubai, Iceland, Japan, and India. I look forward to sharing these experiences, and welcome your feedback.
Mr. Highlife travels to Phuket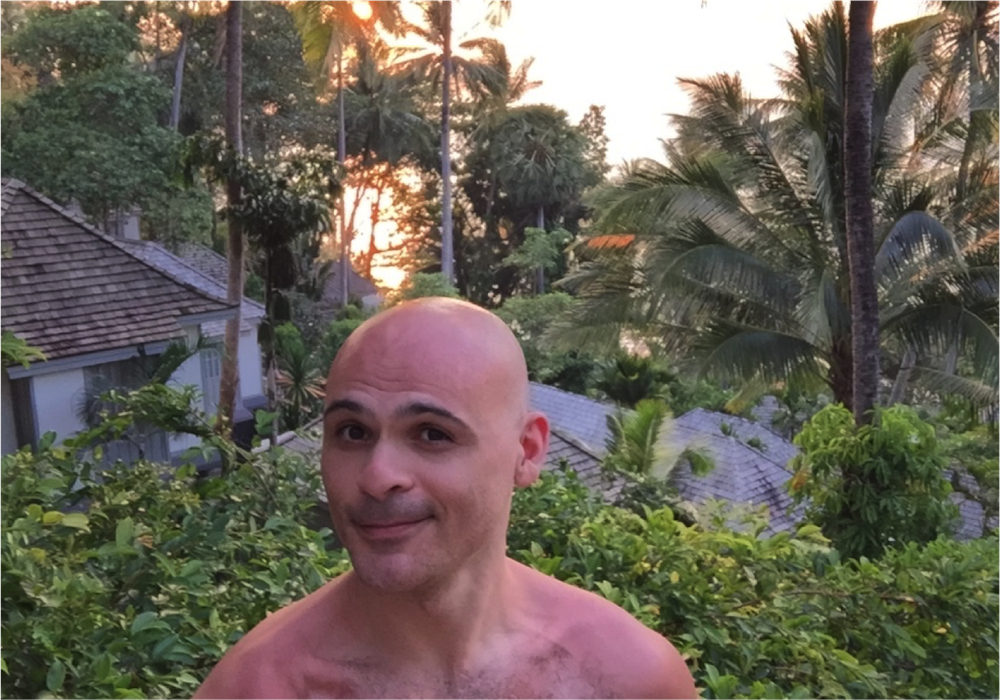 Hillside cottages, a tropical setting and the glorious Pansea Beach await you at The Surin Phuket.
Read on…
Buenos Aires un-done
Not your average, cliche riddled 'to-do' list, this is my version of 'when in Buenos Aires'.
Read on….
Lara Croft, eat your heart out
Planning a visit and short on time? Here are my top picks for spending 48 hours in Siem Reap.
Read on…