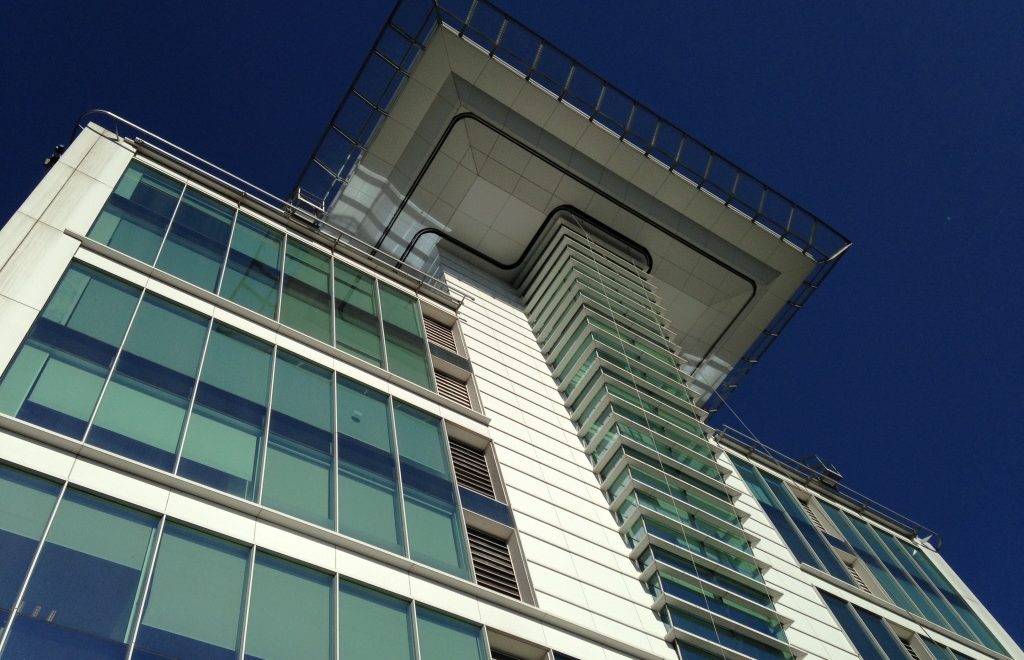 My sense of timing is often inopportune, as I was reminded of flying over the Andes from Buenos Aires on our way to Santiago de Chile. I'm not a fearful flyer by any means, but why I was suddenly thinking about 'Alive' – a film I hadn't seen since my teenage years, I couldn't quite tell you. What I would say though is I've never been this relieved to see an airport terminal.
When I was a child growing up in Australia, a Chilean family moved to our street for a few years. They lived opposite us and had a son called Alex who was about my age. We quickly bonded over our mutual love of squirty water guns and matchbox cars. One of my very first encounters in their household was helping them string up the Chilean flag bunting in celebration of their national day, as I listened to Alex quizzing his dad on why they were decorating the house with flags. It's funny how travel can revive forgotten memories like this, especially when sighting something vaguely familiar. There it was again after several decades, the Chilean flag flapping in the breeze as our car pulled up at the W Hotel Santiago.
I have to admit having a soft spot for the W chain – a love I've carried ever since I stayed in their flagship New York City property back when I worked at Starwood and used to benefit from discounted employee rates. In many ways the W chain is the pioneer of the boutique hotel, and given the very slim pickings on the Santiago hotel scene, we turned a blind eye to the $330 USD rate to make our time in the city as comfortable as possible.
We had a bit of a wait to gain access to our guestroom, so we went back downstairs to walk around the neighbourhood and get our bearings. The W Hotel Santiago is situated in the Las Condes business district, and the streets in the immediate vicinity are full of restaurants and bars clearly catering for nearby office workers. Back at the Hotel, you need to take a first set of elevators to get you to the the reception area. This is a really nice space to spend time leafing through glossy coffee table books or to get some work done if you'd rather combine a bit of work with some people watching. Our guestroom was of a decent size with views towards the Andes, a large comfortable bed and great walk-in shower with the usual Bliss amenities. On the downside the lighting was very poor, which made the exercise of a simple shave quite challenging, and the bit of redecorating work happening on our floor was a mild annoyance.
Downstairs was a fully equipped spa, steam room and zen area, which we enjoyed using in the late afternoon after our treks across the city. We also loved the rooftop pool and bar, a great place to catch the last of the rays and mingle with other guests. There was a very good breakfast on offer each morning, including made to measure hot dishes, but the majority of service staff were uninterested in engaging with guests. Repeatedly needing to ask for a re-fill or clean plates took away from the enjoyment of the experience, and not what I'd expect from a hotel of this quality.
The Verdict
There's a lot of 'style over substance' commentary you tend to find about various W hotels, which is a real shame because I've always found the quirky and design-led aesthetic appealing to my sensibilities. The W Hotel Santiago wasn't a perfect stay by any stretch of the imagination, but a solid hard product like this in a city that has very limited high-end hotel options is good enough for me.
Hotel – 8/10
Experience – 6/10