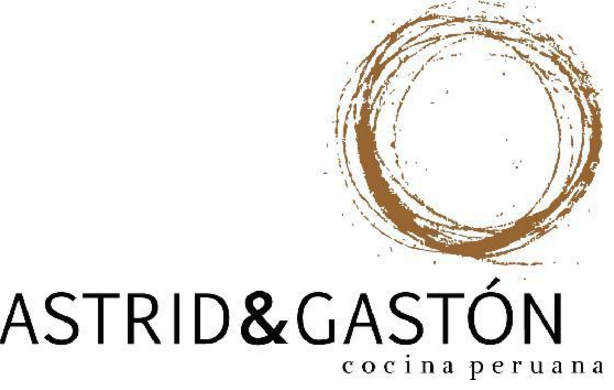 Like most Londoners, I've had plenty of opportunity to try one of our city's many ceviche establishments. I don't count those as being on par with the more authentic experience you're likely to have at an establishment like Astrid y Gastón, so I thought the best way to approach the task was to keep my Peruvian cuisine virgin mindset intact.
Originally opened in Lima by the dynamic chef duo Astrid Gutsche and Gastón Acurio, this husband and wife team are often credited as the pioneers of the Peruvian food movement. Fast forward to today, and many outposts of the restaurant have since popped up in different parts of the world. Astrid y Gastón was one of the restaurants I was most looking forward to visiting on our trip to Chile, going in with no expectations other than wanting to have a memorable dining experience.
There's something to be said about the old-school service, which may not appeal to everyone. For us, it had immense charm. We were diligently talked through our dish choices, which primarily consisted of a shared plate of 'Ceviche Lovers' (oysters, salmon, scallop and shrimp ceviche), followed by tuna loin in coconut tamarind sauce and a dessert of red berry soufflé. Our wine for the evening was an excellent riesling from Casa Marin, recommended by the sommelier. While the ceviche was tangy and fresh, I wasn't a huge fan of the tuna, which I would have preferred paired back with just some simple local ingredients. The other Mr. Highlife was more captivated, loving his wild sea bass main and clearly more of a fan of the Asian-fusion influence.
The Verdict
My review of Astrid y Gastón was a difficult one to complete. While the food didn't personally appeal to my palate, there were was much creativity on display across an evening of interesting dishes and well-delivered service from the moment we arrived at the restaurant, through to the end of our meal. There's much to celebrate here.
Restaurant – 7/10
Experience – 9/10